As Taiwan
Foam Floor Puzzle Mat
manufacturer, supplier and factory. Our products supplied and exported worldwide relying on our professional talent and good experience. We force to manufacture products to suit the exact requirement of our client ranging from small business to huge manufacturing units. Custom-designs and OEM/ODM services are cordially welcome.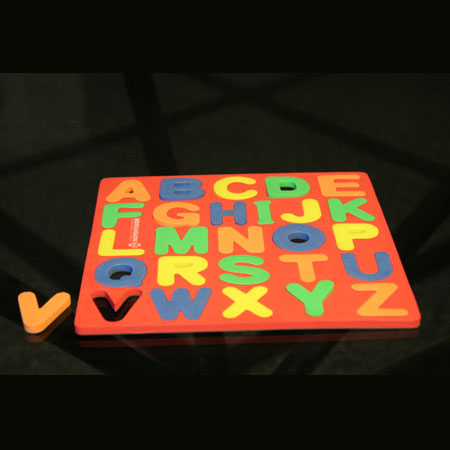 Model: JP-05
Foam Floor Puzzle Mat
Key Features:
Available in a variety of colors
Customized Logo available
Dimension: 5mm x 192mm x 192 mm
Non-toxic & Non-smell
Easy to clean & store
Anti-flammable
Meet with SGS, ISO
Enquiry Now +
Enquiry Now -
In order to meet the market demand, we will continually develop new
Foam Floor Puzzle Mat
products. Therefore, we are sincerely looking forward to bringing long-term cooperation with both state-owned and foreign enterprises.