Long Future Co., Ltd. is a professional
EVA Foam
,
EPE Foam
,
PU Foam
,
Yoga Foam
,
Judo Mats
,
Tae Kwon Do Mats
,
Foam Exercise Mats
,
Foam Floor Mats
,
Foam Kickboard
,
Foam Buoys
,
Foam Shoe Inserts
manufacturer, supplier and exporter, factory in Taiwan. We have been manufacturing good grade products over 10 year experiences. We ensure high quality products and competitive price and prompt delivery for you. We have been establishing long-term business with our customers relying on our strong capability and stable development.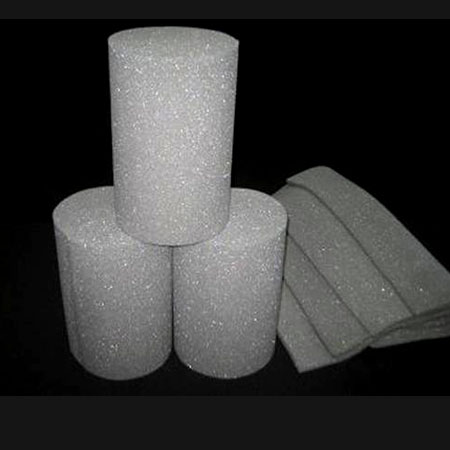 Long Future Co., Ltd.
PU Foam Manufacturer, Supplier, Exporter with a Factory in Taiwan - PU Foam, PU Foam Manufacturing, PU Foam Manufacturers, PU Foam Exporters, PU Foam Suppliers, PU Foam Producers, PU Foam Makers, PU Foam Wholesalers, PU Foam Distributors, PU Foam Factories, Taiwan PU Foam, Canada, USA, Europe, Asia Product OEM ODM Germany France Italy UK Russia Australia Arab China India
none
none
999999999
http://schema.org/InStock
USD
2020-12-31
/pu-foams.html
90
out of
100
based on
100
user ratings
Key Features:Breathable & ComfortableShock absorptionMoisture absorptionPU molded foamCustomized designProvide many styles of foam materialNon-toxic
The whole staff will endeavor to provide more high level
PU Foam
and full-hearted service for our customers to engage in the industry. Both new and old customers at home and abroad are welcome to visit our company!