We manufacture, supply and export beautiful and elegant
EVA Foam
,
EPE Foam
,
PU Foam
,
Yoga Foam
,
Judo Mats
,
Tae Kwon Do Mats
,
Foam Exercise Mats
,
Foam Floor Mats
,
Foam Kickboard
,
Foam Buoys
,
Foam Shoe Inserts
, factory in Taiwan. Our products come in a multitude of spell bounding designs, cheerful colors and fascinating texture. Focusing on development, production and quality control, our products are made more appealing using embroidery work. It can be custom designed as per the specifications of our customers at economical prices. More styles wanted, please
contact us
right now!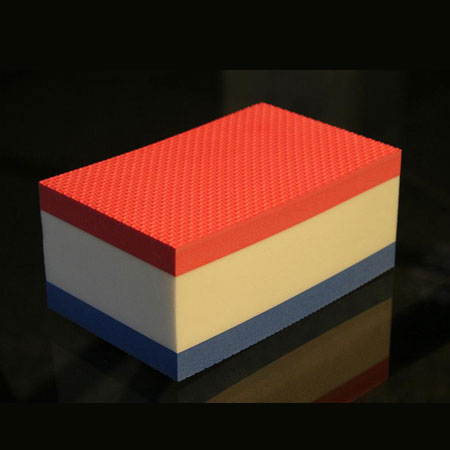 Long Future Co., Ltd.
Judo Mats Manufacturer, Supplier, Exporter with a Factory in Taiwan - Judo Mats, Judo Mats Manufacturing, Judo Mats Manufacturers, Judo Mats Exporters, Judo Mats Suppliers, Judo Mats Producers, Judo Mats Makers, Judo Mats Wholesalers, Judo Mats Distributors, Judo Mats Factories, Taiwan Judo Mats, Canada, USA, Europe, Asia Product OEM ODM Germany France Italy UK Russia Australia Arab China India
none
none
999999999
http://schema.org/InStock
USD
2020-12-31
/judo-mat.html
90
out of
100
based on
100
user ratings
Key Features:Meet with SGS, ISO.Be made of quality EVA Foam with various pattern.Non-toxic, non-odor & anti-flammable.Three colors & reversible.Regular size is 100cm x 200cm x 6.5cm ( 5-8 cm thick).Waterproof & non-slip.Extremely durable.
In order to meet the market demand, we will continually develop new
Judo Mats
products. Therefore, we are sincerely looking forward to bringing long-term cooperation with both state-owned and foreign enterprises.