We are reputed Taiwan
Floor Foam Mats
manufacturer, supplier, exporter and factory. We offer our customers a comprehensive range of products that match the strict quality requirements of International market which has earned our company the distinct reputation of being a quality oriented Taiwan Exporter. We are recognized as one of the leading traders in this sector due to our capability to supply impeccable products to our customers. We laid our foot years back & ever since we are striving to deliver in our products innovation, competitive pricing & quality driven customer satisfaction.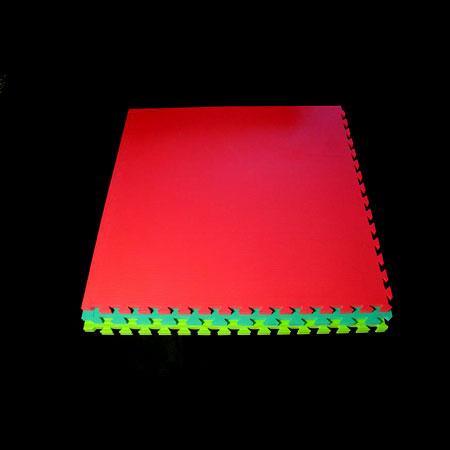 Model: FM-2003
Floor Foam Mats
Key Features:
Non-toxic, non-smell & anti-flammable.
Waterproof & non-slip.
Easy to assemble, clean & store.
Available texture: Straw-mat, Plum-flower, Cross-figure, Square-lattice.
Available colors: Red, Blue, Green, Olive green.
Extremely durable.
Enquiry Now +
Enquiry Now -
Serious working attitudes, high working efficiency, and outstanding work are the essence of the Company's growth principle. We assure you of on-time delivery of finest
Floor Foam Mats
backed by prompted and careful after-sales service.