We are reputed Taiwan
Exercise Foam Mats
manufacturer, supplier, exporter and factory. We offer our customers a comprehensive range of products that match the strict quality requirements of International market which has earned our company the distinct reputation of being a quality oriented Taiwan Exporter. We are recognized as one of the leading traders in this sector due to our capability to supply impeccable products to our customers. We laid our foot years back & ever since we are striving to deliver in our products innovation, competitive pricing & quality driven customer satisfaction.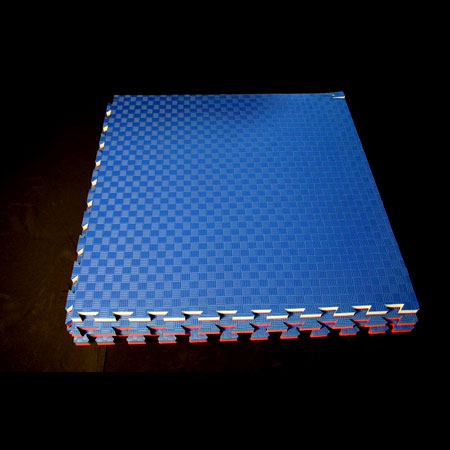 Model: RE-3002
Exercise Foam Mats
Key Features:
Non-toxic, non-smell & anti-flammable.
Waterproof & non-slip.
Easy to assemble, clean & store.
Available texture: Straw-mat, Plum-flower, Cross-figure, Square-lattice.
Available color: red, blue, green, olive green.
Durable.
Enquiry Now +
Enquiry Now -
Mesmerizing in designs, we have for our clients high grade
Exercise Foam Mats
products. They come in bright color combinations that make them an eye catching look.