We are a professional Taiwan
EPE Foam Roll
manufacturer, factory, supplier and exporter. We have been manufacturing good grade products over years of experiences. We ensure high quality products and competitive price and prompt delivery for you. We have been establishing long-term business with our customers relying on our strong capability and stable development.
Our secret of success has been our management's policy of adhering to business ethics in its dealing with customers. We assure you of on-time delivery of finest
EPE Foam Roll
backed by prompted and careful after-sales service.

EPE Foam Roll

Model - EPE

Key Features:
The material for absorbing the shock.
Protection for Glass, Sports goods, Structure, Furniture, Electronic instrument.
Available in a variety of colors.
Extremely durable.
Heat & Cold resistant.
Excellent workability.
Long Future Co., Ltd.
EPE
none
999999999
http://schema.org/InStock
USD
2020-12-31
90
out of
100
based on
100
user ratings
Enquiry Now
Products List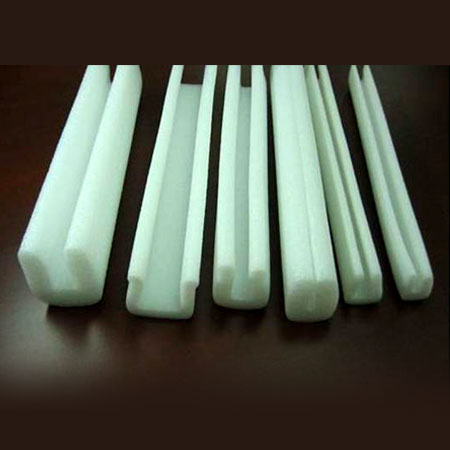 Long Future Co., Ltd.
Professional manufacturer supplier factory of EPE Foam Roll. Professional technologies, solid management accompanied with continuous innovation have earned high credibility for EPE Foam Roll products. Contact us now! - China Taiwan Hong Kong India Indonesia Japan Korea Malaysia Middle East Pakistan Philippines Singapore Thailand Vietnam Asian Countries Africa Latin America USA Canada Australia New Zealand Europe East Europe Central Europe North Europe South Europe Russia U.K. OEM/ODM Export Factories global wholesaler distributor buyers agents Catalog Directory Trades
none
none
999999999
http://schema.org/InStock
USD
2020-12-31
/epe-foam-rod.html
90
out of
100
based on
100
user ratings
Key Features:Absorbing the shockProtection for glass, Sports goods, Structure, Furniture, Electronic instrument